We won the international pitch for the design of the exhibition area of the EU event "EU Week of Regions and Cities 2018". The starting shot for the conference is on the eight of October.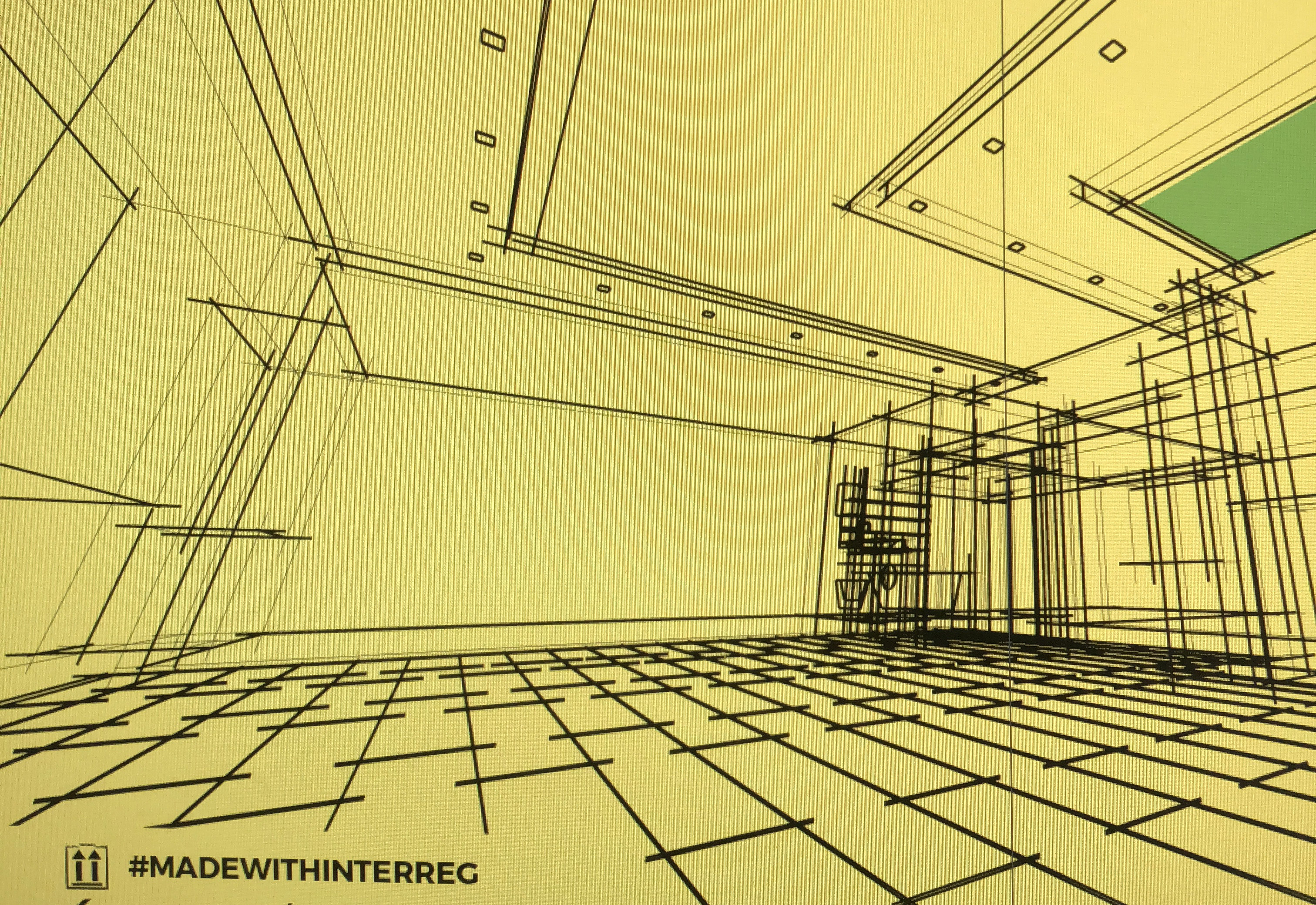 Creative Design Concept
Our approach to the design of the exhibition area is based on the look and aesthetics of a scaffolding.
Because …
A scaffold "stands for" work, "something evolves into something greater," and that is exactly what INTERREG and its underlying idea stand for. There will be 36m2 of scaffolding cubes with great prints on recyclable PVC.
Print Design Concept
In addition to the idea, concept and implementation concept for the area itself, all materials have to be planned, ordered and the timings are to be coordinated with all suppliers. Parallel to this, nearly 100m2 of print area must be filled with life and details.
@the moment …
we're busy 😉 – two intense weeks are ahead of us.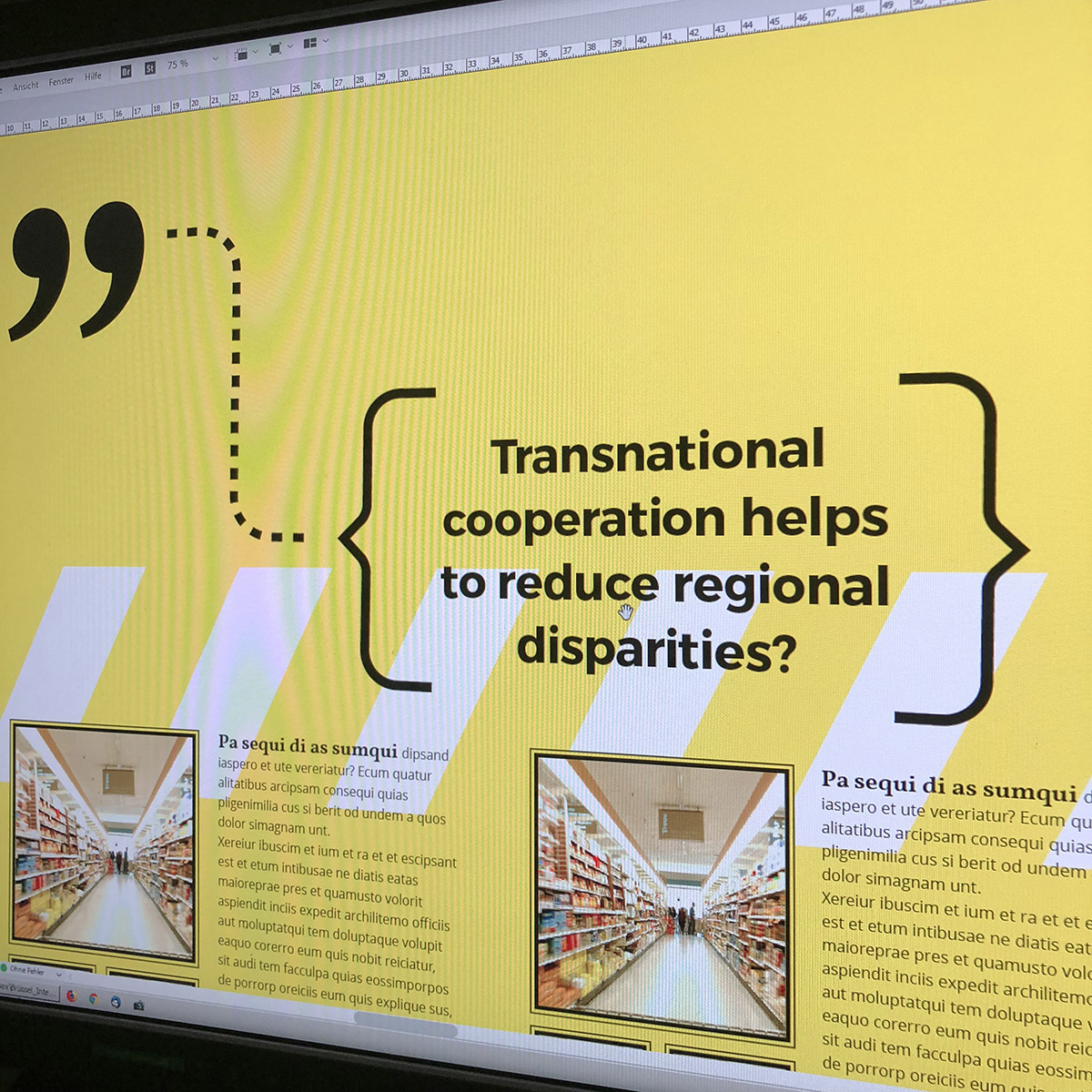 Pictures of the resulting exhibition space will follow soon!

iService has been supporting INTERREG Central Europe since 2015.
Our services: Complete relaunch: branding workshop, claim and logo development, development of new communication and program design – print and online, event design, video, producing.
Mehr erfahren unter: https://www.iservice.at/project/interreg-central-europe/
iService projects in detail