iService is an owner-managed, independent, Austrian full-service advertising agency based in Vienna.
The agency was founded in 1999 by Andreas Röck and Oliver Ottner and is still conducted by them. The agency has been through all the big changes in the communications industry since 1999 and has successfully integrated these changes into the business.
A team of experienced advertisers, programmers and creatives develops brand strategies, concepts and graphics for both national and international companies in both worlds – offline and online.
Our USP's are our creative potential, high technical competence and punctuality.
We are official Google partner and have been certified by Google in the following categories:
Google Analytics
Google Ads certification for search engine advertising
Google Ads certification for display advertising
Google Ads certification for video advertising
Google Ads Certification for Shopping Ads
Google Ads Certification for App Marketing
Google Ads Certification for Performance Analytics
Our company
iService Media & Advertising Agency focuses on classic advertising and full-service online marketing. Our range of services is based on our special competences and their gentle points of commonality.
Our services
We realize success strategies with advertising and e-marketing. Our creativity enables effective communication services within a wide range of budget, from small businesses to corporations.
Our values
We are working on equal terms. Mutual recognition of experience, know-how, commitment and, above all, ideas are the basis of cooperation with our customers and partners. We cultivate confident business relations with a high tendency to long-term business connections.
Our team
Each team member is a linchpin of the agency and source of inspiration for the entrepreneurial spirit. iService puts the team members and a long-term development at the heart of the company.
CUSTOMER AS PARTNER
helps the team to understand (properly) his business – and is involved in all stages in desired extent.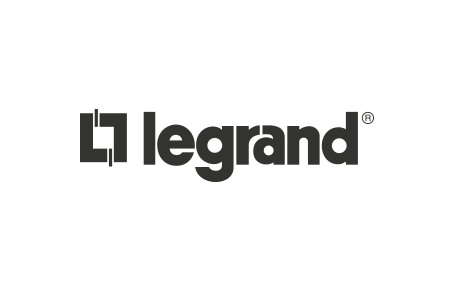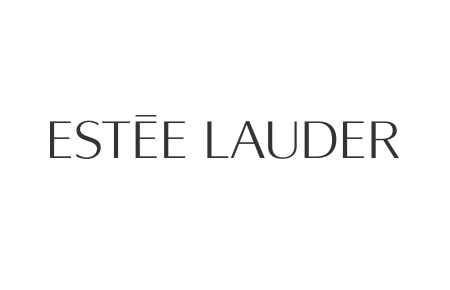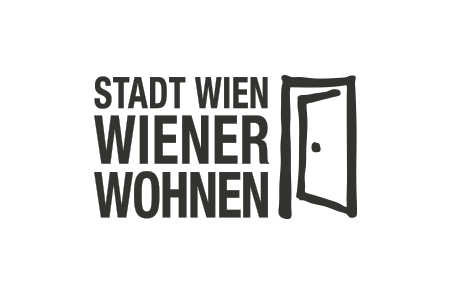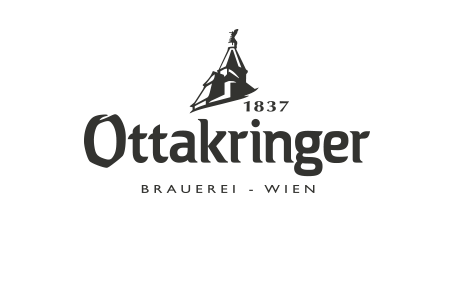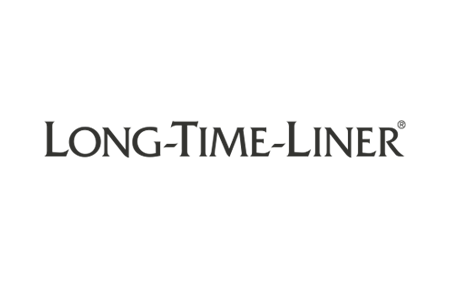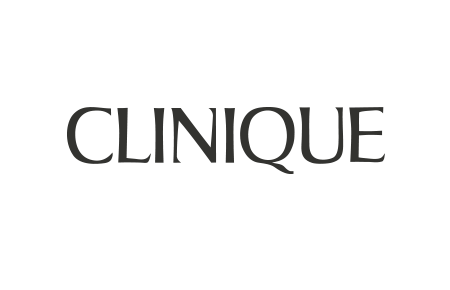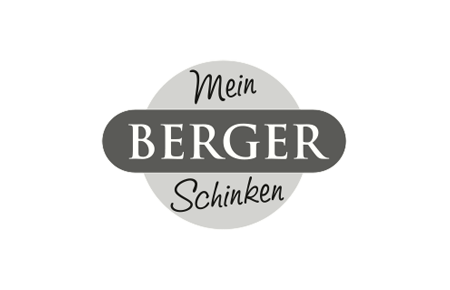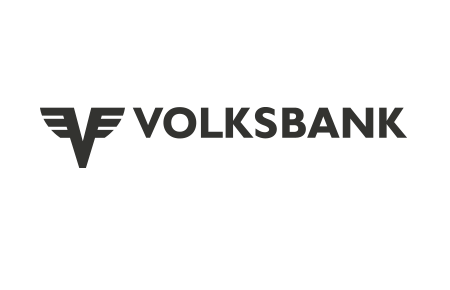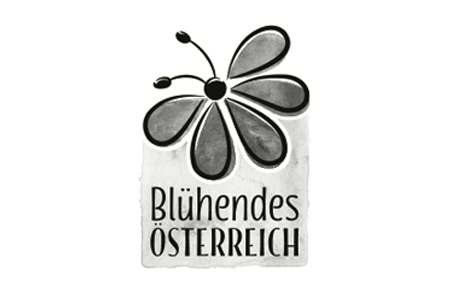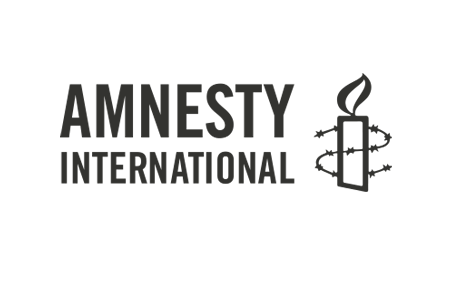 Work overview in list form, relatively complete.
Marketing services
Brand development, brand positioning, brand management
Consulting in communication
Campaigning 360°
Online-Marketing and campaign management
Social media marketing and dialogue marketing
SEO & SEA, Google Ad Grants
Creative services
Idea, conception, creation, including text, graphics
Corporate Design
Relaunches, Rebrushes
Screendesign
Softwaredesign, operation interfaces
App conception and design
Producing
Technical services
WordPress & inhouse developments
Social media performances
Online platform programming
Online data management
Onlineshops
Online donations systems
Dynamic map systems