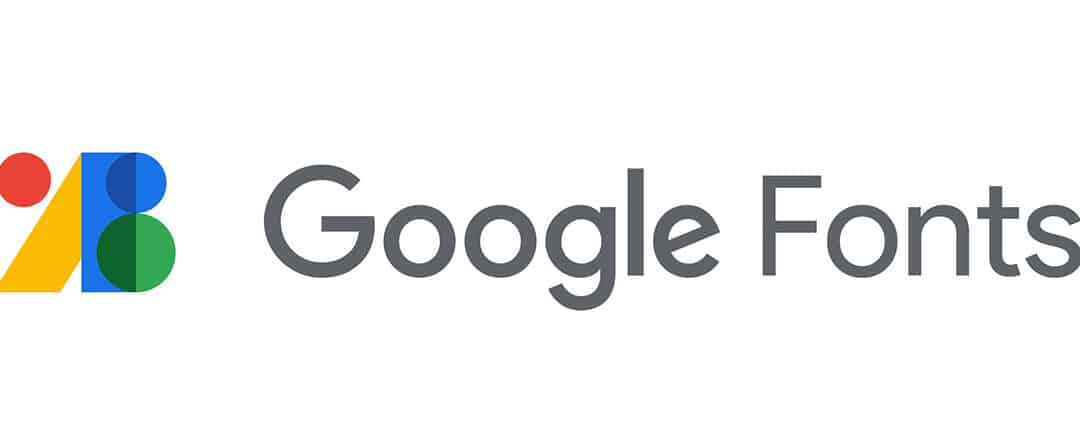 We want to inform you about an GDPR issue, which occured recently and which might lead to legal warning notices.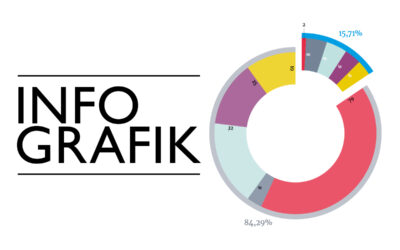 Excellent graphic design is characterized by the fact that facts and contexts can be grasped intuitively. Our talented graphic designer Magdalena, has created these graphics for our client the German Federal Ministry for Economic Affairs and Energy with full commitment.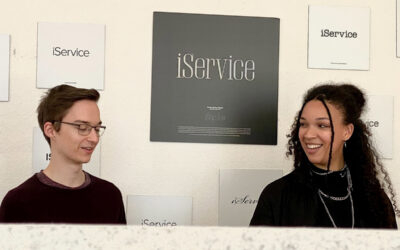 We are delighted to welcome you to our team and look forward to working with you on many exciting projects.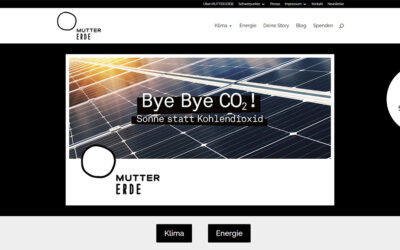 As a full-service agency, we also support MOTHER EARTH in this year's ORF/Mother Earth focus on climate and energy in online campaign management, SEA, web presence with conception, design, UX, CJ and in technical implementation including donation system.