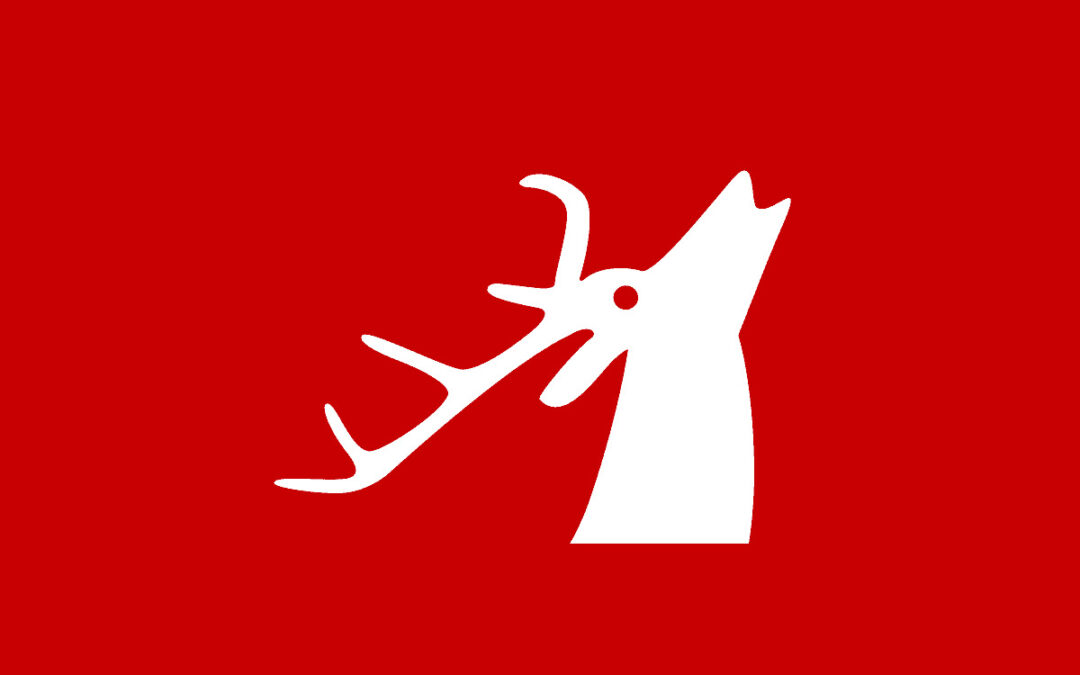 For well over 10 years we have been accompanying the Viertelfestival NÖ (Lower Austrian quarter festival) and the Kulturvernetzung NÖ (Lower Austrian cultural network). With the relaunch of the website www.viertelfestival-noe.at, we have created an appealing and professional website in a future-proof and contemporary full responsive design.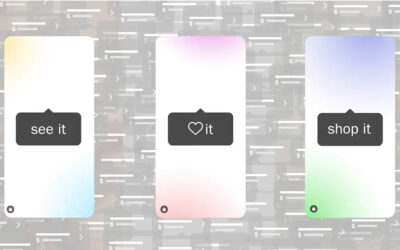 With these 5 simple steps you will get precise instructions on how to set up a shop on Instagram and thus use the enormous potential of Instagram Shopping for your company.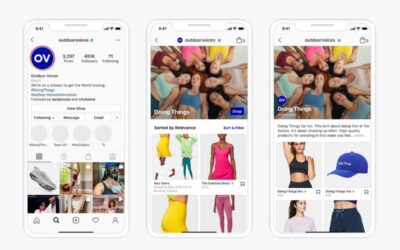 More and more people are using social platforms, especially Instagram, to do their shopping online. 70% of frequent shoppers use Instagram to discover products and 87% of respondents said influencers inspired them to buy.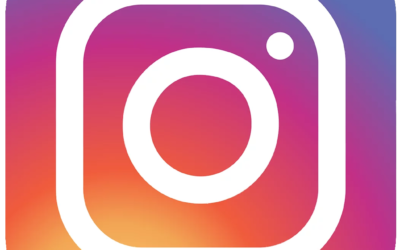 Instagram offers enormous potential for brands and companies to reach their customers. Over 200 million users spend an average of 53 minutes on Instagram every day, visiting at least one business profile.