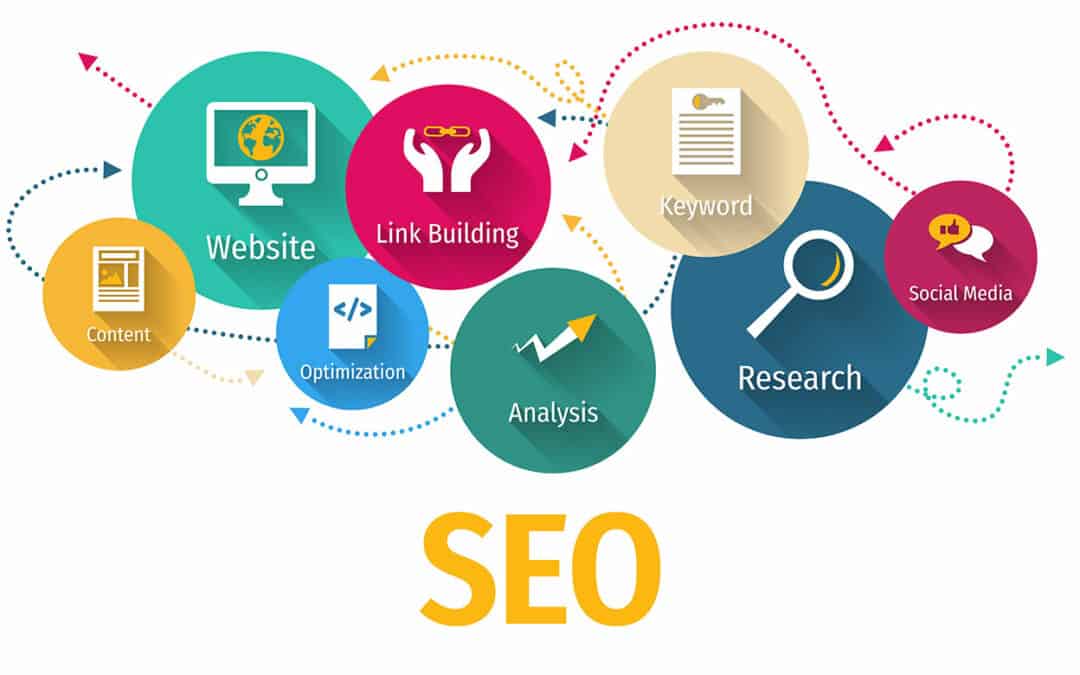 In order to remain highly visible and competitive with your company in Google search results, it is important to always be informed about the latest SEO trends and developments.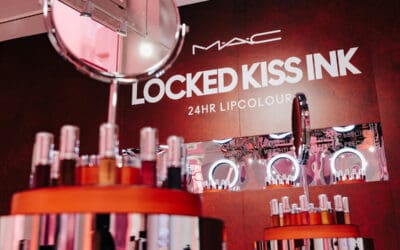 The realisation of the graphic design for the M·A·C Pop Up Store beautifully demonstrates how our graphics team can capture the identity of a brand and translate it into an impressive presentation.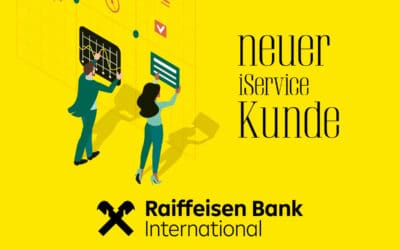 We are excited about the opportunity to implement Futurebrand/London's new corporate design for all markets and its impressive 44,000 employees.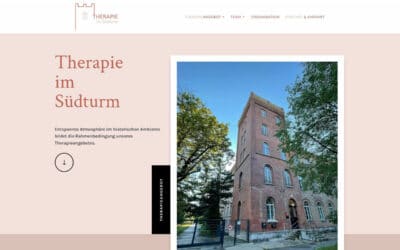 With www.therapie-im-suedturm.at we have designed a modern and appealing website that optimally represents the comprehensive range of therapies offered by the practice in St. Gabriel/Backsteinensemble.