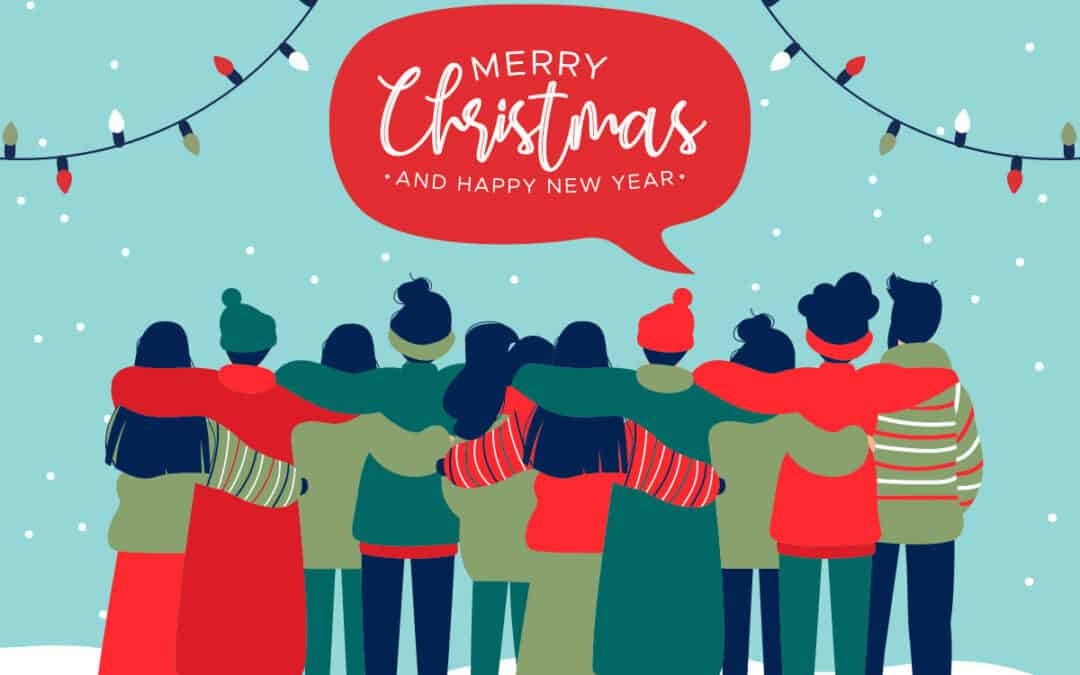 Dear clients and partners, with the smell of freshly baked biscuits in the air and your favourite Christmas carols in your ears, the wonderful Christmas season has begun. Our team has grown to 10 people this year, and after 15 years of agency life on the Wienerberg,...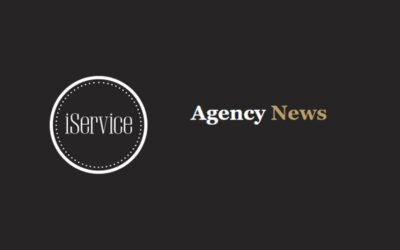 After some intense and tense months of planning we're finally ready to move to our 4th and maybe last agency location in south Vienna.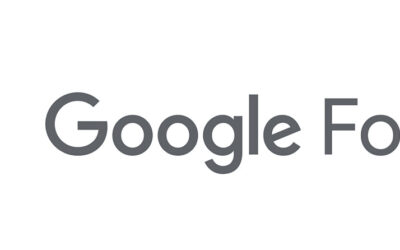 We want to inform you about an GDPR issue, which occured recently and which might lead to legal warning notices.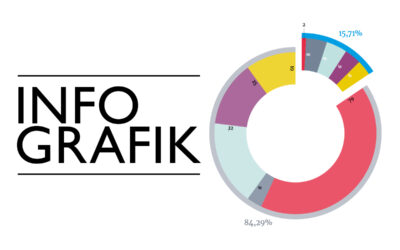 Excellent graphic design is characterized by the fact that facts and contexts can be grasped intuitively. Our talented graphic designer Magdalena, has created these graphics for our client the German Federal Ministry for Economic Affairs and Energy with full commitment.