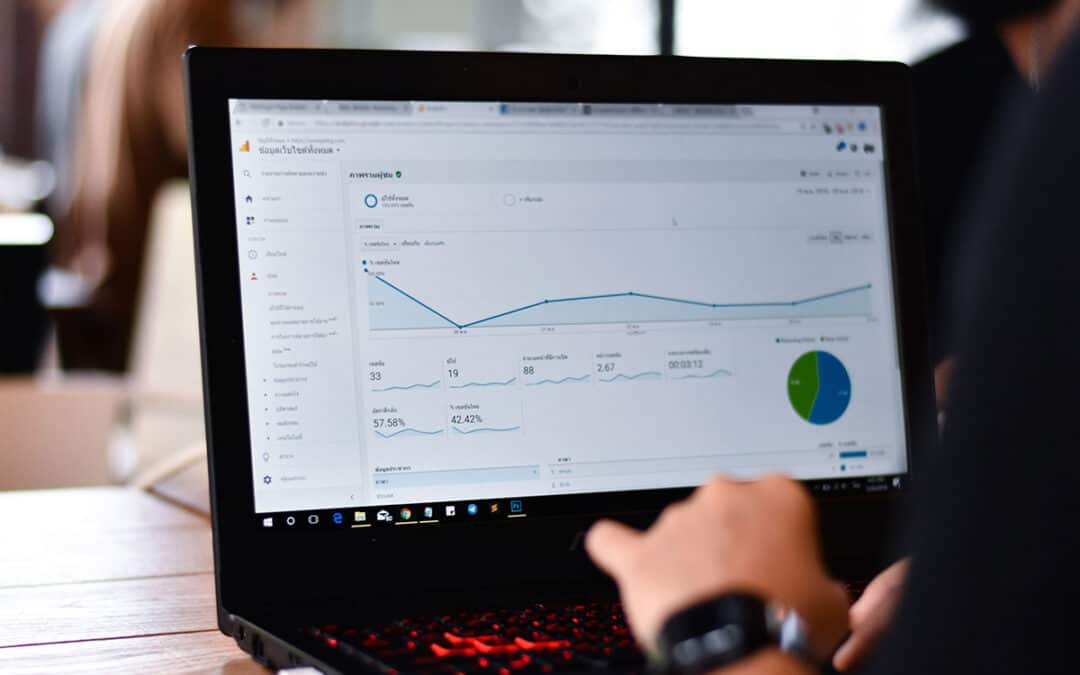 Google Partner certification confirms the success and experience of our team. It shows our constant work with significant campaign budgets, the top results our agency achieves the specializations in important areas.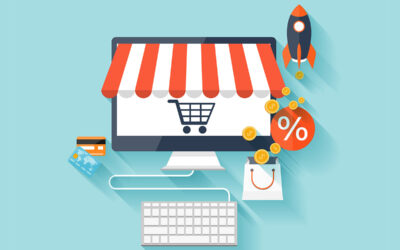 Search engine optimization is a fundamental topic, especially in e-commerce, and is unavoidable if you want to rank at the top of target group-specific search terms.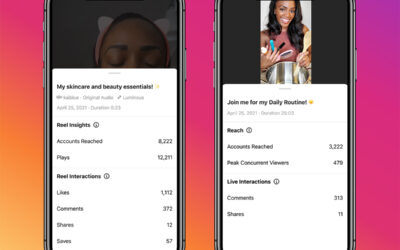 So that companies and creatives can make the most of their opportunities, Instagram has made new Insights data available for Reels and Instagram Live.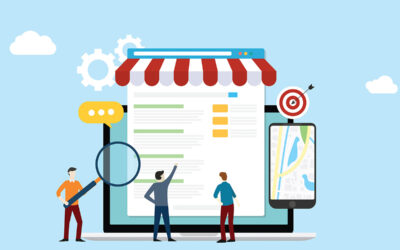 Every company should take measures for local search engine optimization in order to stand out from the competition with local search queries, to increase the online presence, to improve the ranking and thus to be able to reach more potential customers or local visitors.