The field of work and the services of a full-service advertising agency are diverse and include the areas of classic advertising as well as programming skills, developing brand strategies, concepts and absolute expertise in all areas of online marketing.
Those who are so deeply rooted in this subject keep coming up with new ideas in their own developments. Our own creations challenge us as an entire team, the interdisciplinary comes to the fore. At the end there is a separate "product" and a newly established cooperation. Breaking new ground and mastering challenges with sophisticated solutions and implementations is the perfect way for us to to stay agile as a team and agency.
We look with pleasure and pride on our successful own creations.
 File Management & File Sharing solution that enables file sharing of any kind via a web interface.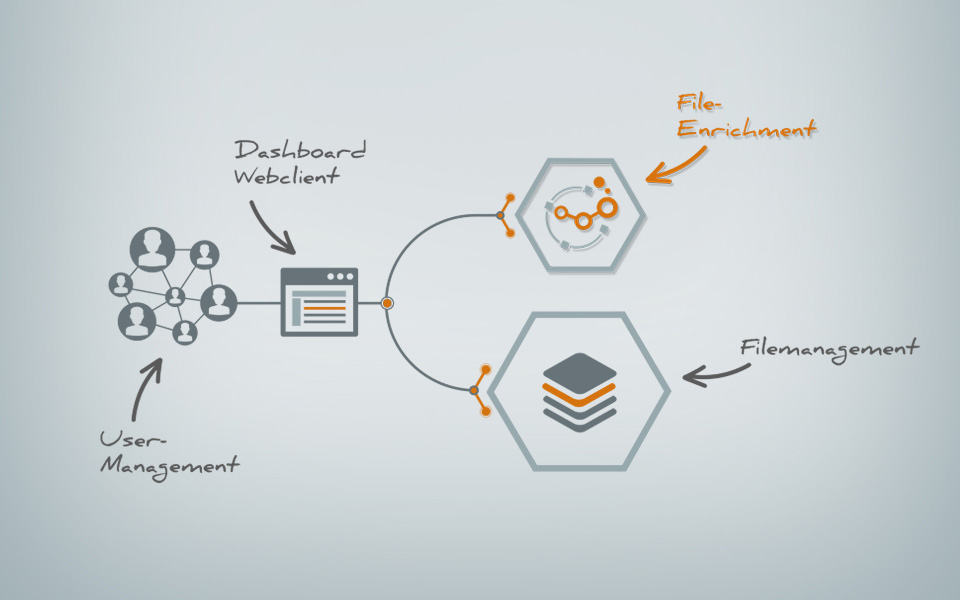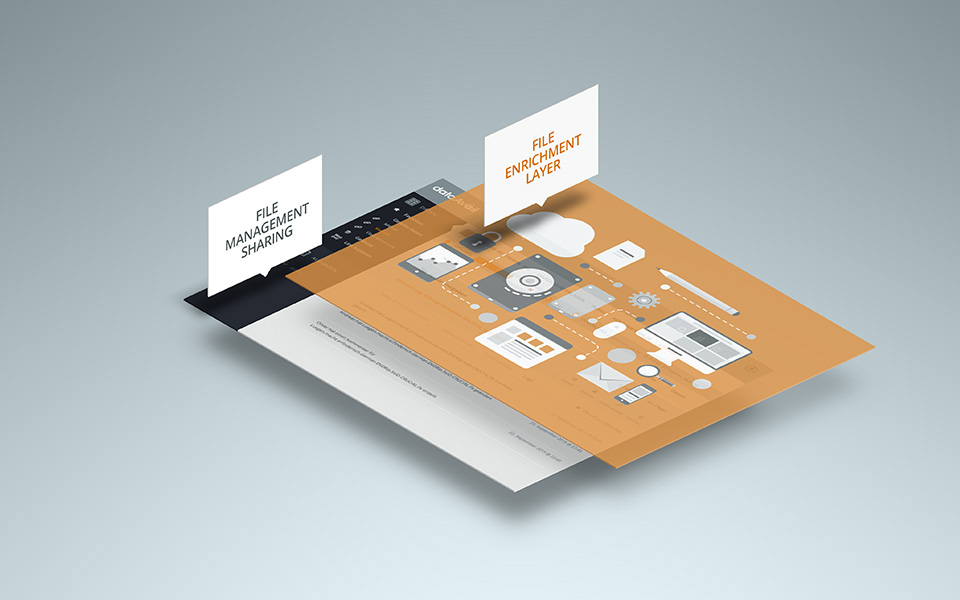 This year in October the turquoise-violet ground-breaking ceremony of the U2 and U5 took place in Vienna. For this mega-construction site of the crossroads U2 / U5, dataAvail provides all Wiener Linien communication and planning data in this multi-user environment correctly in the respective versioning.
Notebooks with over 20 content-different layouts in 12 graceful colors.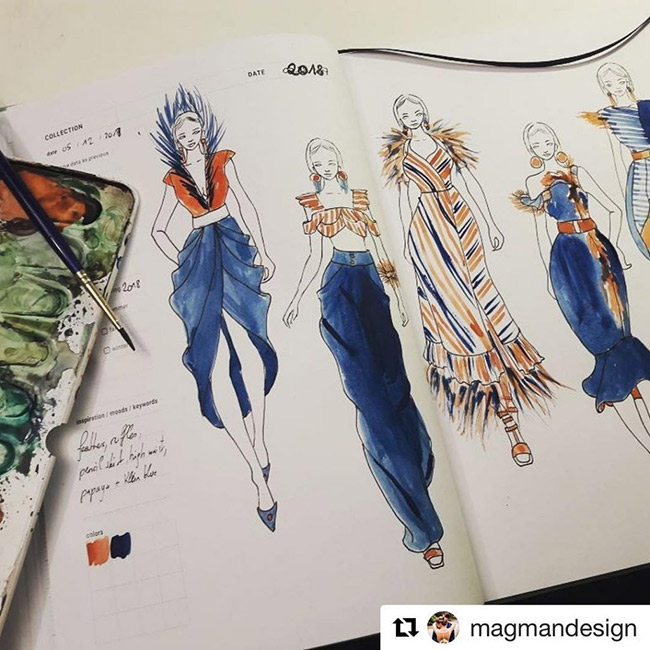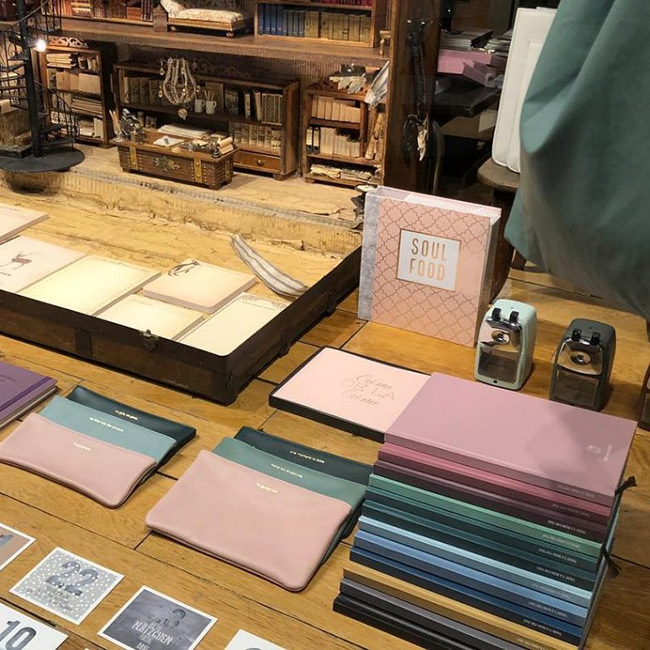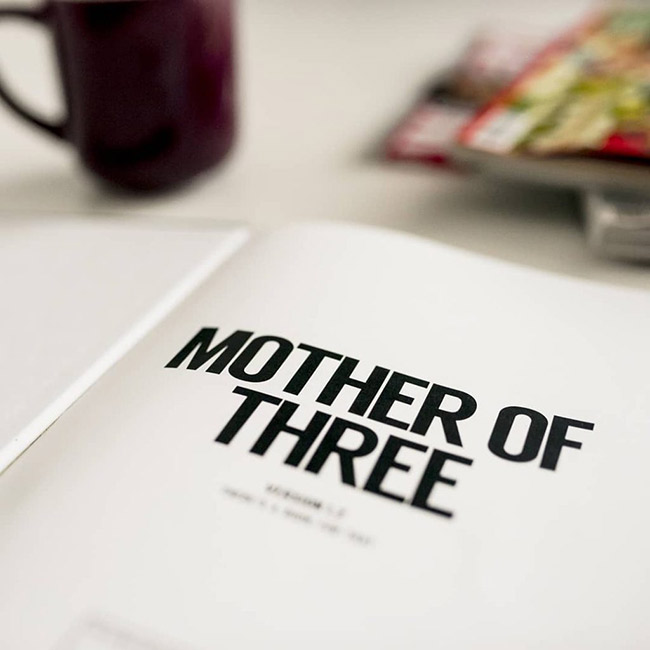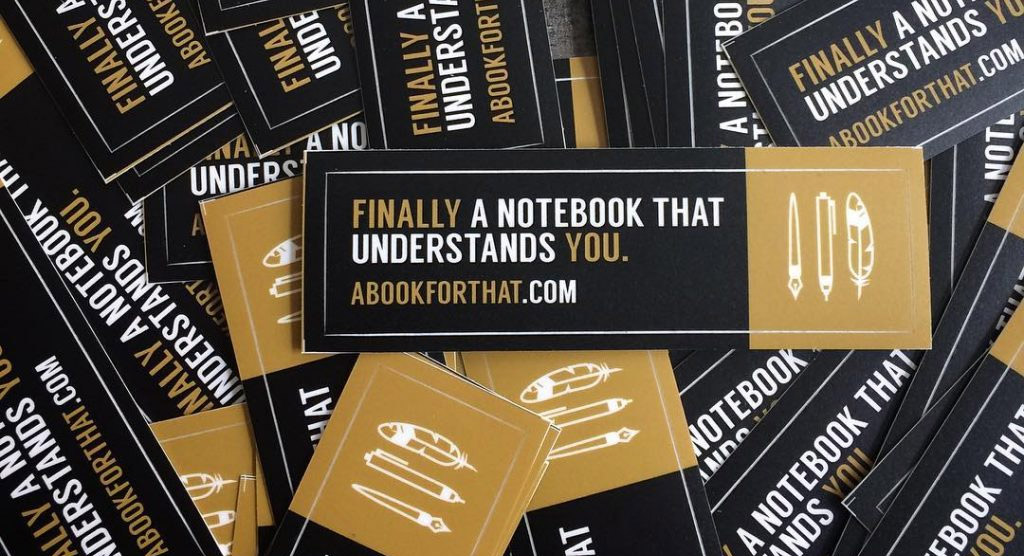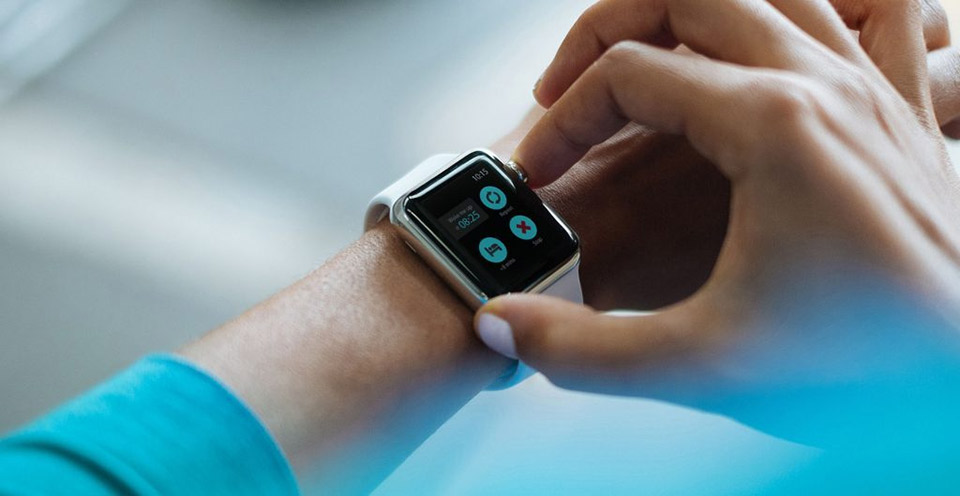 Everything worth knowing about TalkClok can be found on the homepage https://www.talkclok.com/.
Free download of the app in Appstore!

iService projects in detail