Social media marketing is becoming increasingly important and more and more social media platforms are enabling advertisers to reach customers directly. There is always something new on social networks – the most important updates here in an overview.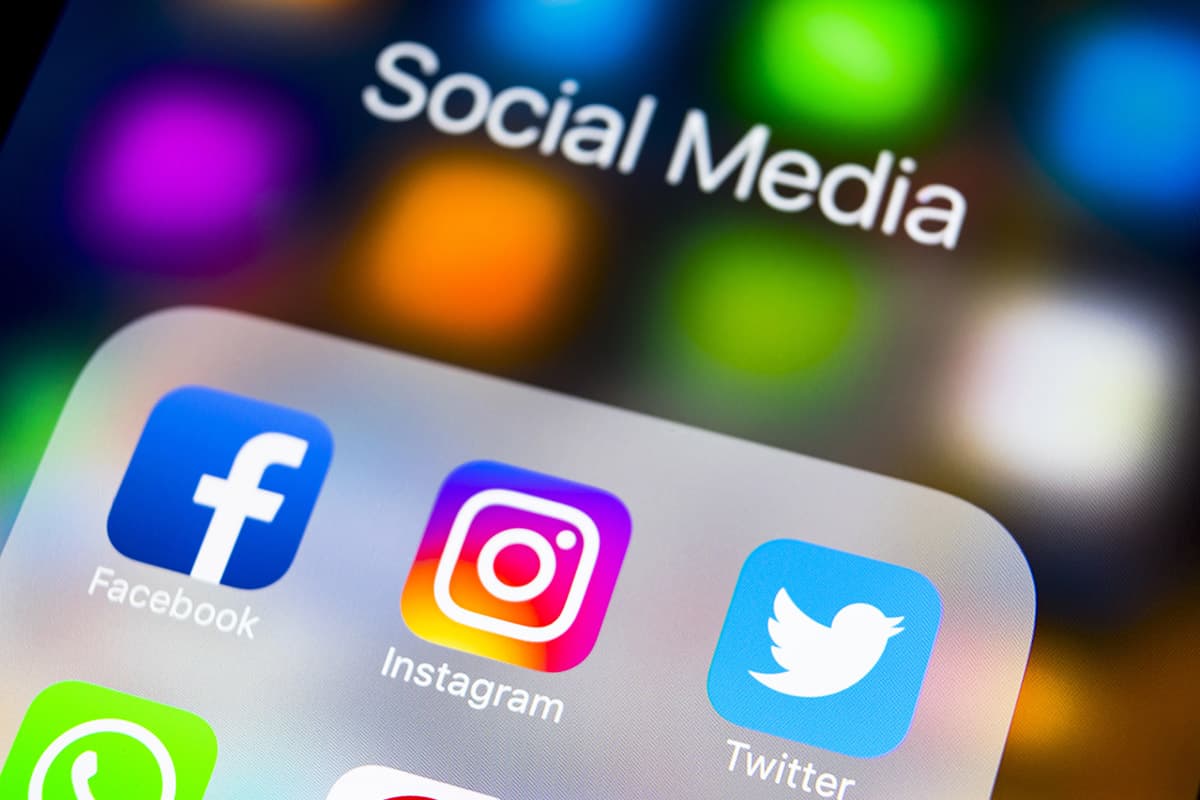 Social Media Updates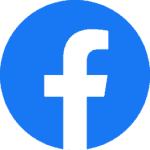 Facebook has now launched Search Ads for all advertisers after a year of testing ads in the Marketplace and News Feed search results. With this ad format people can be reached at the moment of search with relevant messages. With the new Asset Customization feature – the "multi placement editing" – ads for multiple placements can be adjusted at the same time and gradually a new feature is introduced, which automatically translates texts into different languages. Manual addition of translations will thus be removed for advertisers in the future. The Stories templates, which automatically create an image for Stories Ads on Facebook, Instagram, or Messenger, are particularly popular, and the addition of the Video Creation Kit now makes it possible to convert videos into different aspect ratios.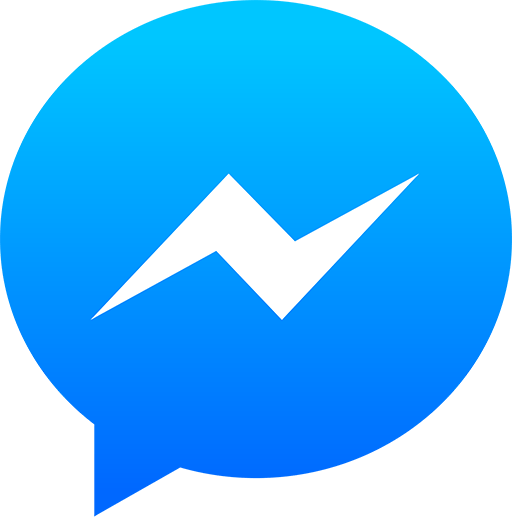 Brands can now use Messenger Stories to start communicating via Facebook Messenger. With this direct communication, the sales process can be supported. Because even the most complex products can now be tailored directly to the needs of customers through individual information.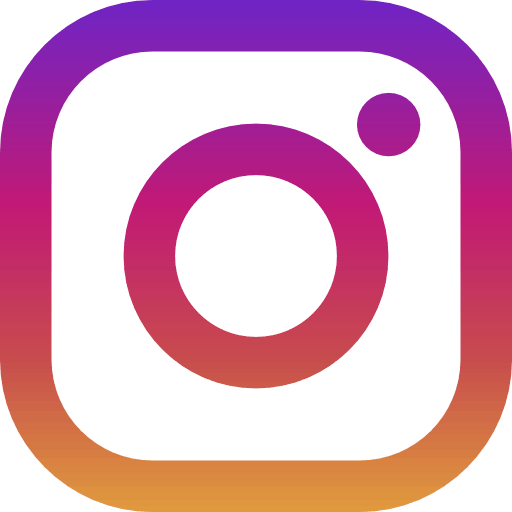 The "Branded Content" feature is a big change for Instagram. Influencers can use it to tag their sponsored content and the user, in combination with the in-app purchase function, can purchase these featured products directly in the app. Instagram is also testing a new feature for Instagram Shopping. As soon as the desired product is available for purchase, the user receives a push notification as a reminder.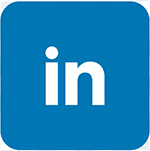 LinkedIn offers more and more advertising and interaction opportunities and is developing very strongly. So new metrics were introduced. Demographic data for InMail, Leads, and Video campaigns can now also be evaluated for metrics that match the campaign goal. There are the following metrics per campaign goal: InMail (Sends, Open, Open Rate, Clicks, Clicks to Open Rate), Leads (Impression, Lead Form Open, Open Rate, Leads, Lead Form Completion Rate) and Video (Impressions, Views, View Rate, completions, completion rate).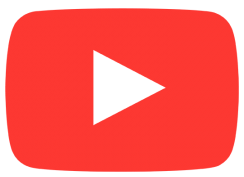 Youtube has introduced a new AR Beauty Try On feature that allows users to virtually apply make-up products to see what they might look like. The users simply use the front camera of their smartphone. By the beginning of next year, Google will no longer allow advertisers to use third-party pixels on YouTube. This is related to the multi-device behavior of users, where the cookie technology can no longer keep up.
iService projects in detail