Search engine optimization is a fundamental topic, especially in e-commerce. Many people use search engines to find out about products and online shops in advance. SEO is therefore indispensable if you want to rank at the top of target group-specific search terms.
We have 10 practical tips for the search engine optimization of online shops.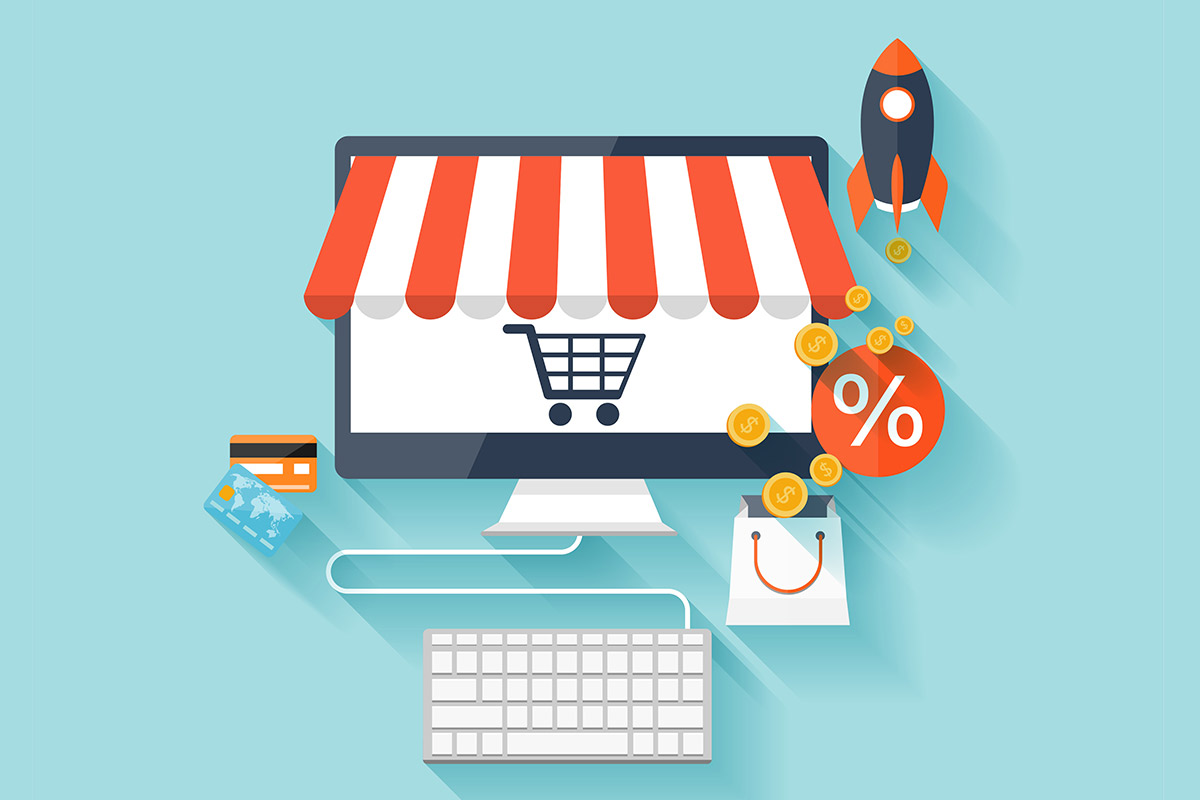 SEO tips online shop
#1 Keywords
In online shops in particular, the focus is on the individual product pages, because many users are looking for specific products and product categories. Ask yourself the following questions:
Which keywords describe your products?
How do customers search for your products? (Long Tail or Short Tail Keywords)
What keywords does the competition use?
How do your product pages rank for the respective keywords?
In order to always stay up to date, regular monitoring and continuous optimization are necessary.
#2 Long Tail Keywords
Long tail keywords are search phrases that consist of three or more words. Very targeted search queries are taken into account here.
A typical long tail keyword would be "buy marzipan milk chocolate online". It is assumed that the customer already has specific ideas and is looking for certain products.
Optimizing for long tail keywords can have a huge impact.
#3 Individual product descriptions
You should use the product descriptions to let the selected keywords flow into a meaningful and informative text.
Write individual and informative product descriptions and avoid copying texts from the product manufacturer. This could be rated as double content by Google and is often rated negatively by search engines.
#4 Title & Metadescription
In Title & Description you have the opportunity to include relevant keywords and present an appropriate product description.
The meta description is displayed as a short description in the SERPs (Search Engine Result Pages) under the title and the target URL and you can use it with 156 characters to summarize a descriptive and appropriate description of the product or service.
Searchers can see at a glance whether your online shop actually offers the desired products or services.
#5 URL
Simple and clearly structured URLs have a positive effect on the ranking. Keyword, length and structure are essential parameters here. The focus keyword should appear in the URL and article numbers and meaningless terms should be avoided.
#6 Images with ALT tags
Meaningful and high quality images are an essential factor in search engine optimization. It is important that you add an ALT tag to photos.
This alternative text is the text that is displayed to the user when the picture has not yet been loaded and is intended to give a brief description of the picture.
#7 Loading time of the online shop
The faster the better. Because since 2018, the loading time of a website or an online shop has also been used as a ranking factor. In addition, too long a loading time for information and images encourages leaving the website and, as a result, switching to the competition.
#8 Mobile optimization
More than half of all online purchases are made using smartphones. For this reason, it is essential to optimize your online shop for the mobile view and thus to be able to ensure both user-friendliness and technically flawless order processes.
#9 Off-page optimization
Off-page optimization is understood to mean all measures that are taken outside of your online shop to improve your ranking. A particularly effective measure is the setting of backlinks.
#10 Content Marketing Strategy
The implementation of a continuous content marketing strategy is a central element on both websites and online shops.
An informative blog article picks up users while they are looking for information – before they even know which product is suitable for solving their problems.
By providing general content, you can combine search queries with informative content (answers) and then lead them to your products.
Would you like to optimize your online shop? Do you have questions?
Get in touch with us, we will be happy to advise you.