When the domain name "YouTube.com" was activated on February 14, 2005, few knew how many hours of video we would watch almost 15 years later. According to SimilarWeb, YouTube is the second largest search engine (based on traffic) in the world after Google.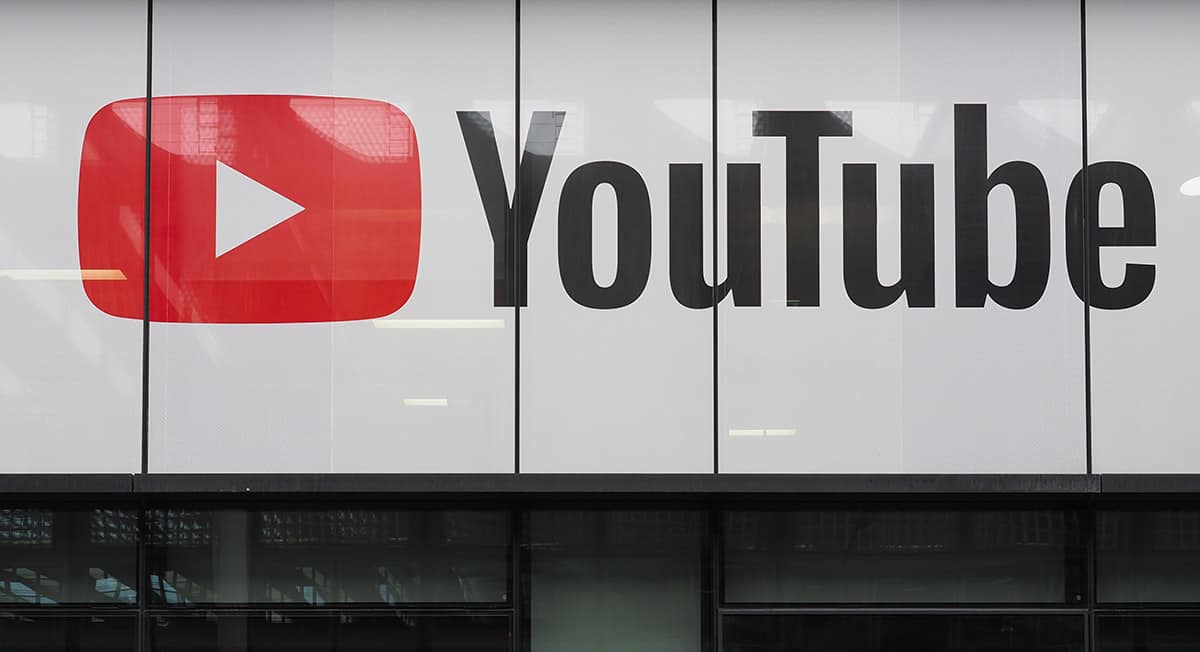 YouTube
The numbers convince – video content is in greater demand than ever.
There are 28 billion visits per month on YouTube and on average users stay 22 minutes and 53 seconds (as of October 2019).
YouTube has published a local version in more than 91 countries and is available in 80 different languages, equivalent to about 95% of the Internet population.
People watch over a billion hours of video every day and generate billions of views.
YouTube SEO Visibility
In 2018, YouTube has a 143% SEO visibility gain.
One reason for this outstanding development is the increased interest of video content and, according to Searchmetrics, an update of the Google algorithm in June 2018.
In this update, Google expanded the number of search results where videos were integrated. So before less than 50% of all search results videos appeared before this update. By the end of August 2018, at least 70% of all searches had already shown at least one video.
YouTube also benefited from the changes in the search result layout. In June 2018, the inclusion of video carousels for desktop search results was rolled out. A horizontally scrollable carousel is now displayed with 10 videos per search result. Three videos are visible, the remaining seven are displayed when scrolling.
According to the Cisco study, the proportion of videos in the volume of data should increase from 75% (2017) to 82% in 2022, which suggests another video boom.
YouTube Marketing
YouTube is an important part of the marketing mix, giving businesses the opportunity to generate more users with good video content, and to increase brand awareness, engagement, and revenue.