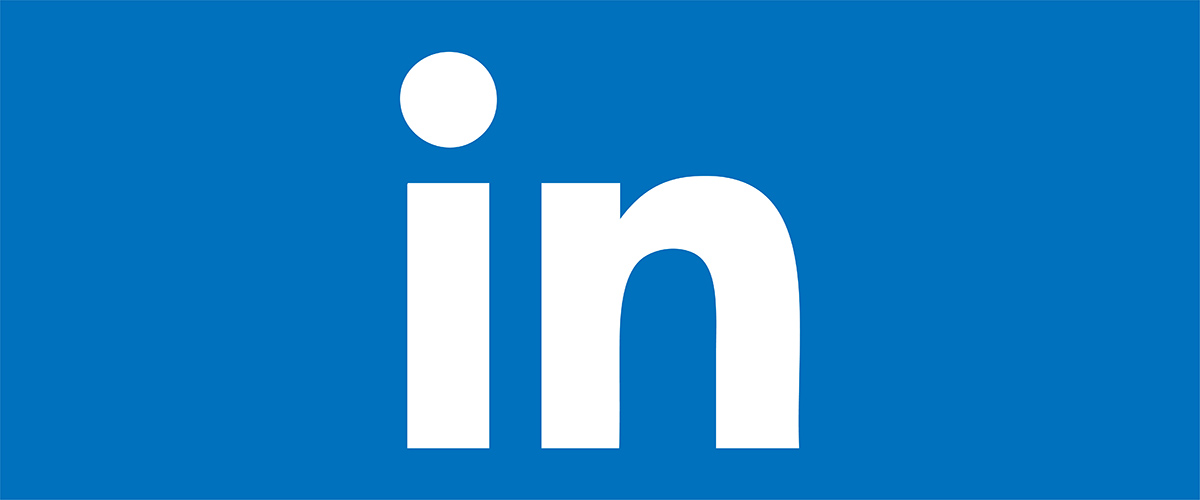 LinkedIn announced in May that it plans to combine its live and event tools into a coherent offering for virtual events.
In June, LinkedIn published its first guide on how to use the new tools to maximize digital events. LinkedIn has just published a second guide on how to use its live and event tools. With a focus on tips and case studies, this new guide serves as a knowledgeable addition to the first.
LinkedIn Virtual Events
Many tips for virtual events in the new guide
In the new guide, LinkedIn offers an introductory look at the increasing use of virtual events and the challenges that companies face.
LinkedIn: "We recently surveyed hundreds of marketers and 69% indicated "switching in-person events to virtual events" as a top challenge. Marketers noted this as their second biggest concern over the next three months, just behind budget cuts. Meantime, 40% of the marketers we surveyed have already – or are planning – to move events to a virtual/online format."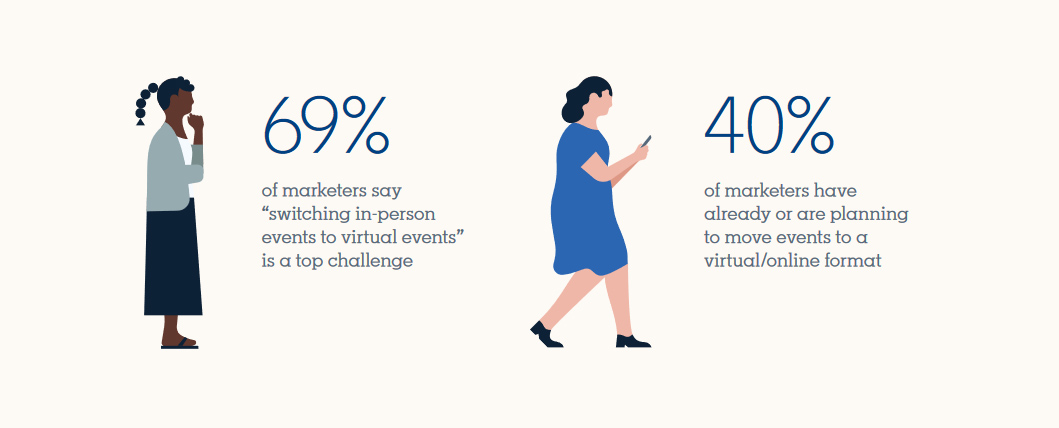 LinkedIn has also found that live streams are highly engaged: "LinkedIn Live is seeing 23X more comments per post and 6X reactions per post than native video."
To help marketers use these trends for their events, Chris Packard (Senior Streaming Producer at LinkedIn) shares his team's experiences and pro tips in this guide.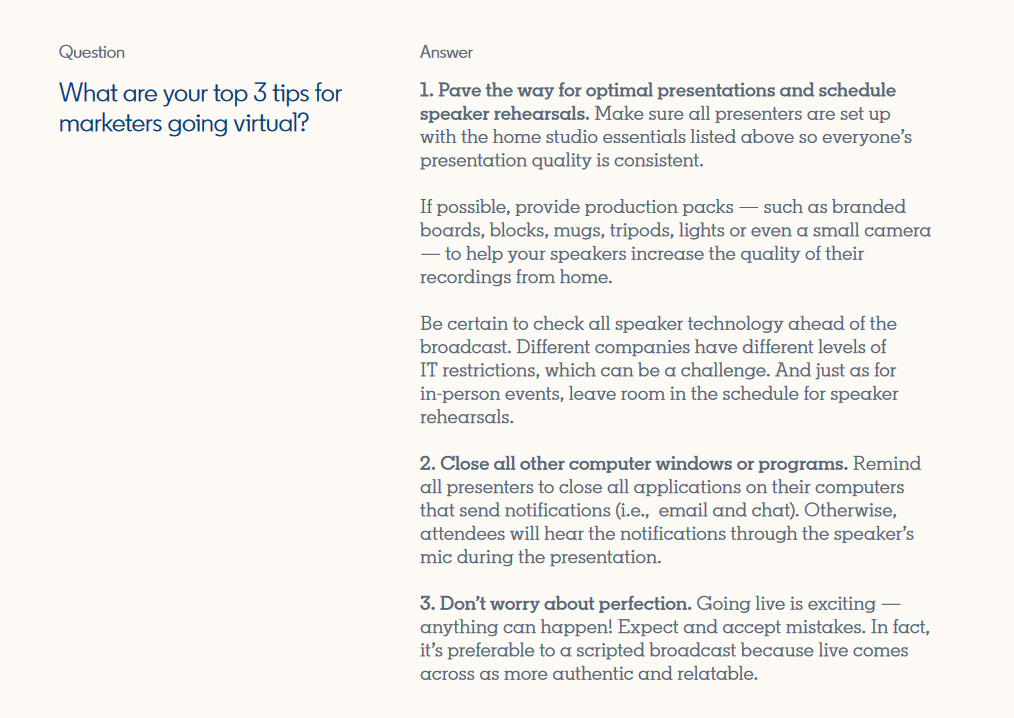 All questions with Chris Packard's answers can be found HERE.
If you want to turn your personal events into virtual experiences on LinkedIn, you will find valuable recommendations in both LinkedIn Guides.
We are happy to support you if you want to broadcast your events on LinkedIn and optimize your profiles on all online platforms.