The ever-increasing use of voice assistants – on smartphones or as smart home devices – has created a new area in marketing:

Voice Marketing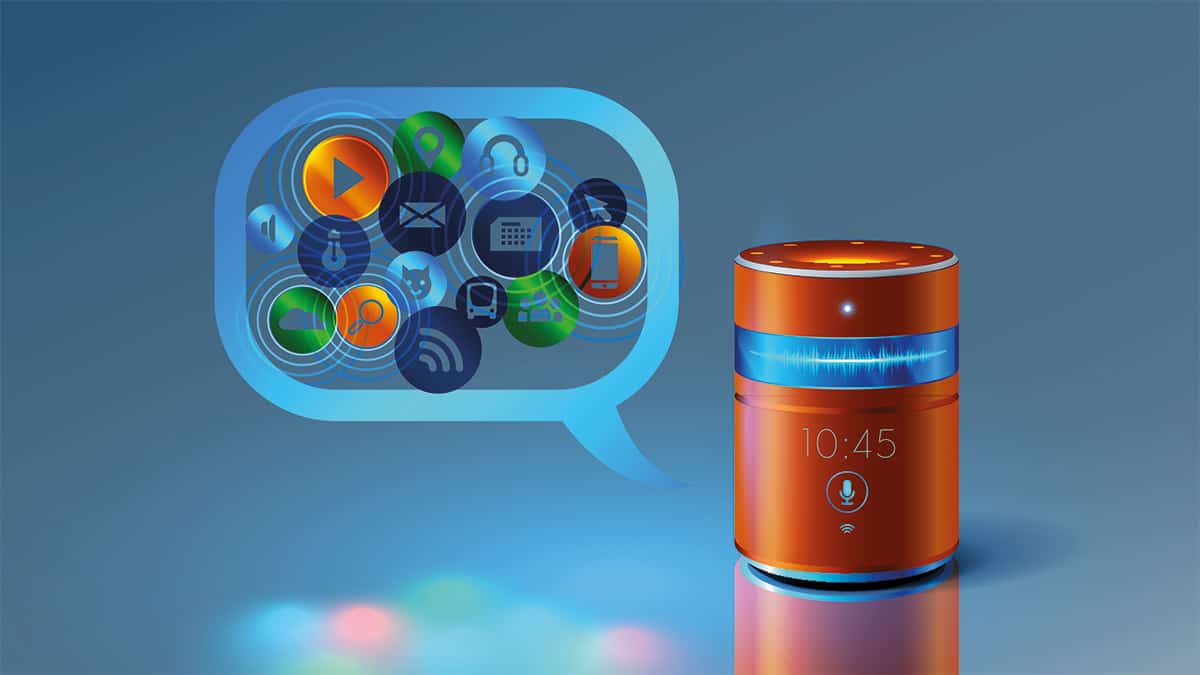 Language is the easiest and fastest way to interact. Whether Google Assistant, Apple Siri or Amazon Alexa, the way to the customer via voice assistants is paved.
Users can access information or start interactions such as navigation or a call quickly, conveniently and in parallel to other activities. Voice assistants have become personal virtual assistants for many areas of life and work.
More and more consumers prefer bots to human sellers and consultants. This applies above all to the search for new products and services.

Voice Search
Voice Search serves as an excellent marketing tool to clarify questions and search intentions and can thus contribute to important decisions in online trading.
Voice Search results in a permanent change in online search habits. Instead of individual words or groups of words, entire questions are preferably asked during voice search.
Voice Search not only makes everyday life more convenient, it also clearly shows how content should be made available in the future in order to remain visible and relevant.

Voice Search SEO

If you want to remain competitive, Voice Search search engine optimization should be taken seriously. Search engine optimization is different for language than for text.
The most important aspects to optimize content for voice search are
Featured Snippet – In a third of all search queries on Google the Featured Snippets are displayed, which should give a direct question of the user.
Longtail Keywords – The natural language flow enables longer and consistent text paragraphs – away from short keywords to certain word groups or related elements.
Page Speed ​​- Those who use voice search don't want to wait long. A website loading time of up to 1.5 seconds is required.
Local Searches – Searches through digital voice assistants are mostly local. For these search queries, it is important to keep an up-to-date Google My Business profile and to use appropriate tags.
Mobile UX – The content should be mobile optimized and responsive, because voice search is mainly used with smartphones.
First-class content – In the case of voice search, SEO headlines, subheadings or enumerations are not what matters, as is the natural flow of speech.
We would be happy to assist you in creating and optimizing your website.