One topic currently dominates public perception like no other – the Covid-19 pandemic. In Austria, social distancing is currently the norm and the measures taken have led to numerous closings of all public institutions, offices, schools, cinemas and shops.
That is why more and more consumers are taking advantage of online shops and are also shopping in new categories – such as food and household goods. The online shops are experiencing explosive demand across industries and online retailers have record-breaking sales figures.
The Corona crisis is seen as an opportunity for online retailing and online shops are now a saving and alternative sales channel for many business operators.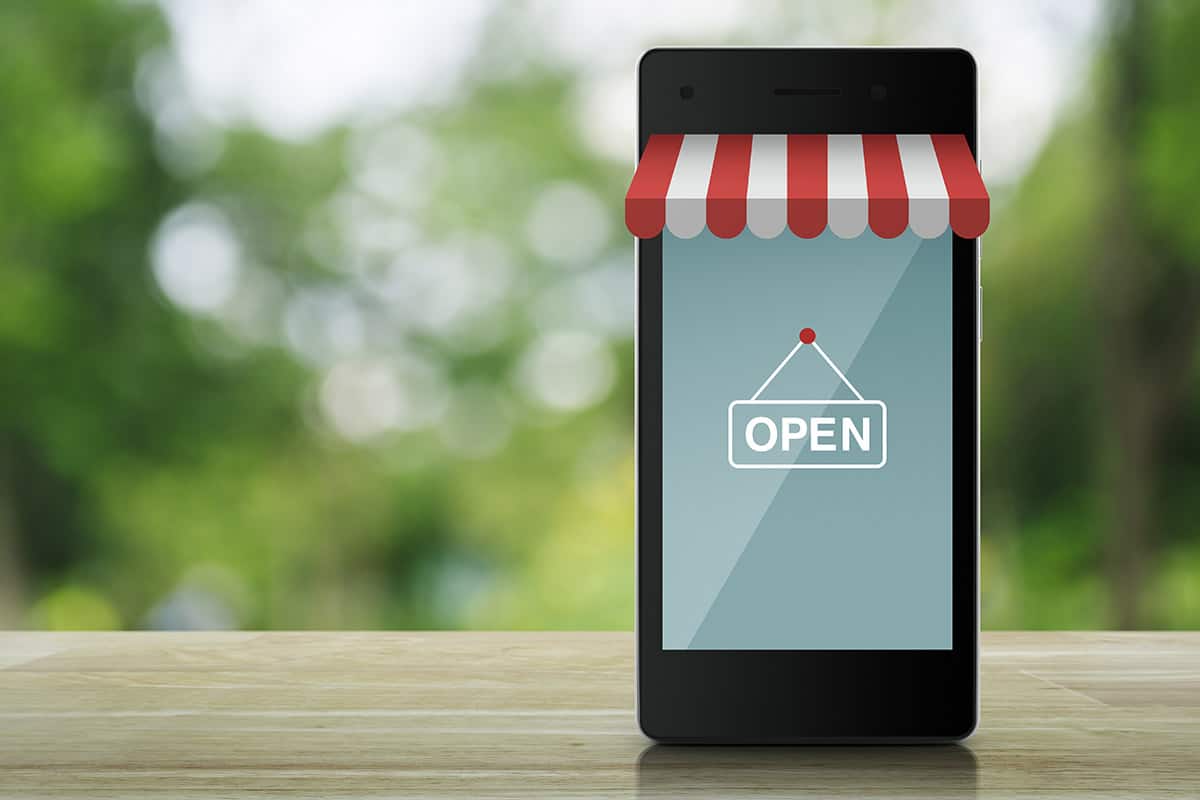 In addition to stationary business, online shops generally offer operators a variety of advantages:
Sales increase through new customers, cross-selling and upselling: With online shops you increase the customer reach and can display useful additional products and spare parts directly on the product page.
Optimized buying experience for customers: SPEED (orders can be placed with just a few clicks) and INDEPENDENCE (from location, time and opening hours).
Easy expansion and internationalization: You can easily run several web shops in different languages ​​and also optimize the shops for search engines.
Mobility: Statistical tools such as Google Analytics provide meaningful data and enable the market to be constantly examined and also to react quickly to changes in the market.
Competitive advantage: Support services offered help to maintain contacts with customers and stand out from the competition.
Market transparency: Customers know about the quality, price and delivery times of goods and services of all competing companies. As a shop operator, you can use this information for yourself through competitor monitoring.