iService has been supporting Clinique in brand management for over twenty years.
Clinique Switzerland recently approached us with a video request to promote their Beauty Club app with the help of a short video.
Clinique Beauty Club App
The app has a chat function in which you can communicate directly with a beauty expert and ask him questions. However, since there were no real chat recordings from this app, our graphics team was asked to recreate a chat process that looked as real as possible as an animation.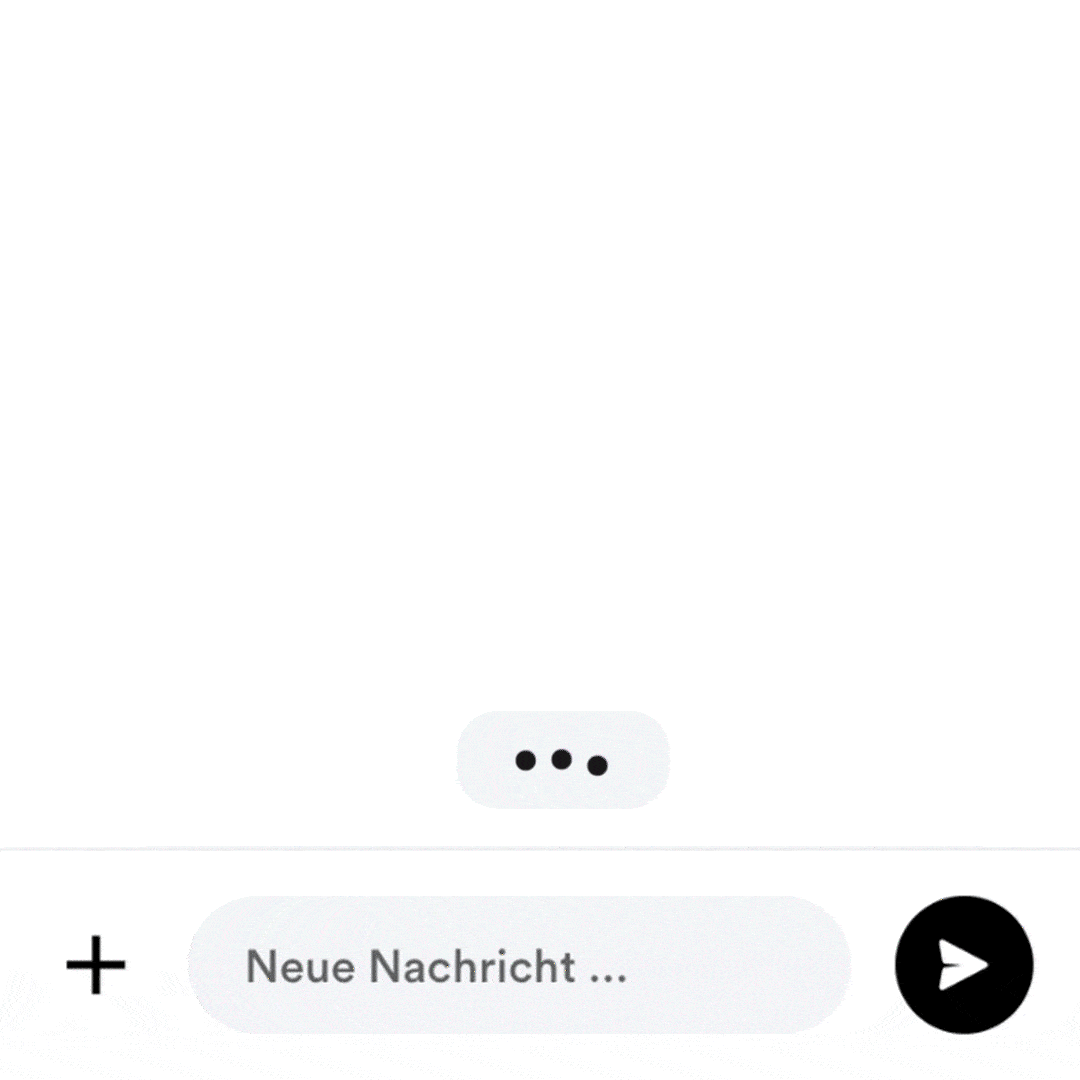 Video & Animation
Beauty Club App from Clinique
With the After Effects software, our graphic designers were able to implement the animation in a very fine, appealing way. To do this, in the first step they recreated the appearance of the app (layout of the speech bubbles, etc.) and then animated it using After Effects in such a way that the impression arises that the texts appear real – like in a chat process.
The subtle and very fine animations are not recognizable at first glance, but demonstrate their great influence in a fluid and real-looking overall result. Recognizable in the fine zooming in and out of the incoming speech bubble or the high and low bouncing points.
Our graphics team discovered video art a long time ago and creates impressive videos and animations with a lot of joy, precision and attention to detail.
Do you have questions?
Get in touch with us, we will be happy to advise you.